---
By GearAmerica
---
Posted by Roger Bobrock on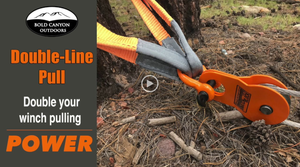 Learn the proper way to use an off-road winch recovery kit. We go over a single line pull, a single line snatch block pull and a single line double snatch block pull.
See how to properly use your winch and a winch recovery kit. Our Ultimate Off-Road Recovery Kit includes two shackles, a heavy-duty snatch block, a tree saver, a tow strap, a winch line damper and a pair of recovery gloves.
This video covers winching safety and setup as well as an overview of the GearAmerica's Ultimate Recovery Kit.
---
Posted by Roger Bobrock on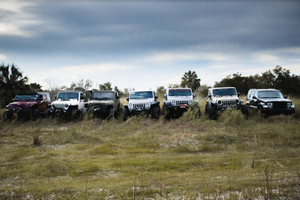 So you're ready to hit the trails for the first time. The thrill that is waiting for you out there can be exciting and exhilarating. Perhaps you don't know where to start, but now that you're ready to get out there, GearAmerica wants to be sure you are up to the challenge. The off-roading Jeep community is a tight-knit group that once you get talking to them, they are all more than willing to give you their tips and tricks and help you out. You'll find that once you hit the trails the community will be there to guide you...
---
Posted by Roger Bobrock on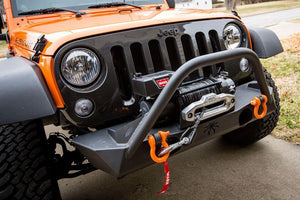 We've spent thousands of hours out on the trail, and as a result, we've seen our fair share of winching scenarios gone wrong. There are many important factors to take into consideration when winching. So many that chapters of books, if not entire books have been written on the subject. From where you stand when a winch is under load, to what not to do with your winch rope or cable there are many things you can do right or wrong and we're here to show you some of the ways to use your winch properly. Our hope is that...
---